San Francisco, Nayarit, Mexico. Yes San Francisco is a place worth visiting in Mexico too and the quaint beach village on Mexico's Riviera Nayarit left an impression on me.
A few miles up the coast from the popular hippie beach town of Sayulita, visitors find the town of San Francisco also known locally as San Pancho. The destination is a complete contrast to the ex-pat and fiesta fueled neighbor, plus it may just hold the nicest beach along the entire coastal Riviera Nayarit.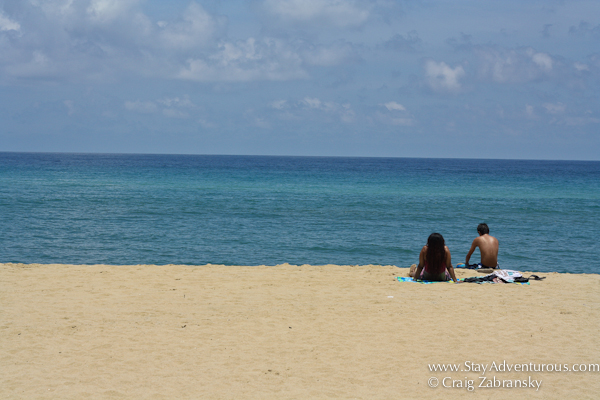 Few people visit, and fewer come here to stay and spend time (currently), but after my walk across the vacant sand, through the peaceful downtown, and among the ocean front talapas serving lunch and ice cold micheladas, it didn't take me long to wonder why I wasn't spending more time here.
How to get there?
It's just a few kilometers from Sayulita and is accessible by cab from there, but transportation from the Puerto Vallarta airport is available (especially to Sayulita) and it takes roughly an hour.  Renting a car is an option too. It's just one main road, but you will not need a car in town (you can walk or bike everywhere) unless you plan other excursions along the coast to places such like Chacala or even San Blas.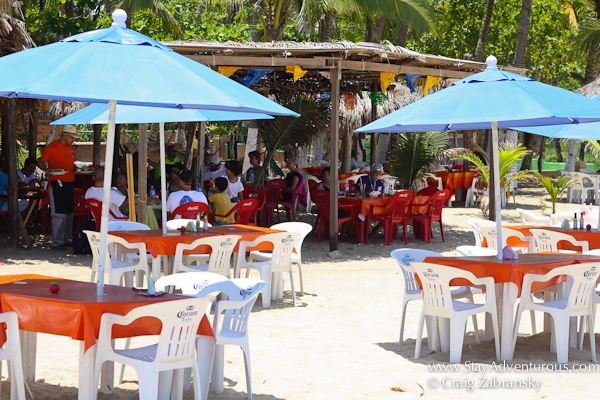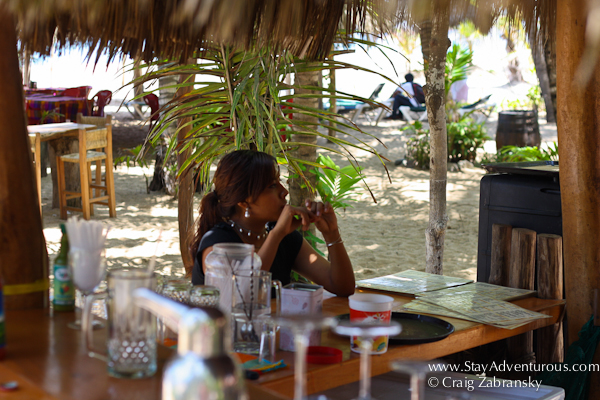 Why Go?
If you are searching for a quiet Mexican beach town, not too far "off the grid" but seemingly miles away, San Francisco (aka San Pancho) may be the perfect choice. Don't expect lavish accommodations or fiestas everyday, but rather simple boutique charm, fresh made to order meals and quiet afternoon siesta-style moments. If that sounds perfect, than this may be your paradise.
Stay adventurous, Craig
A special thanks to the Riviera Nayarit Tourism Office @Riv_Nayarit for taking me to San Pancho during my adventures through Nayarit and also for Angie of @ilikemexico for snapping the up close and personal photo (selfie) of myself on the beach.