Mexico is many things to many people, but if you're planning a trip to the sun-kissed nation you can enjoy everything from a lazy beach vacation in touristy areas to a high-adrenaline activity break and rugged adventure off the beaten track. Visitors can marvel at a 1,300-year-old Maya palace in Palenque, trek through lush jungle, sample fine dining in Mexico City, kayak in Baja California and dance the night away in a Guadalajara nightclub.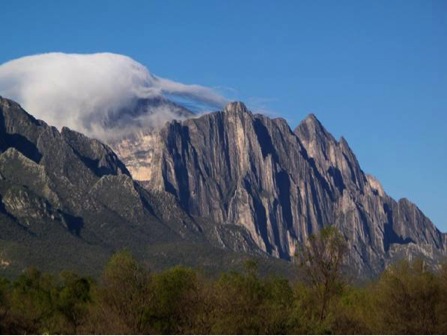 Anyone lucky enough to book Mexico holidays in 2013 will return with their own unique impression of this popular, colourful destination, with its high mountain peaks and more than 6,000 miles of coastline. It's worth noting that the nation ranks as one of the richest in terms of species diversity and it has multiple biosphere reserves and nearly 50 national parks.
Meanwhile, if you have a head for heights, pay a visit to El Potrero Chico. Located around an hour north-west of Monterrey, this craggy limestone outcrop attracts rock climbers from all around the world. There are more than 600 bolted routes for visitors to enjoy and all of these are within easy access of a campground and lodge, which is located at the base of the rock. On many days, there are only small numbers of climbers in the area, mostly from America, Canada and Europe.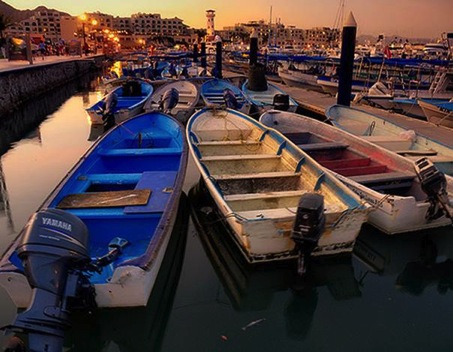 Water lovers can check out the surfing on offer in the small fishing village of Sayulita. Located around 30 minutes north of Puerto Vallarta, it offers beachfront bars and surf camps. There is also superb sport fishing available at the Cabo San Lucas. With the Pacific Ocean on one side and the Sea of Cortez on the other, anglers can test their skills trying to catch trophy fish like marlin, swordfish and sailfish.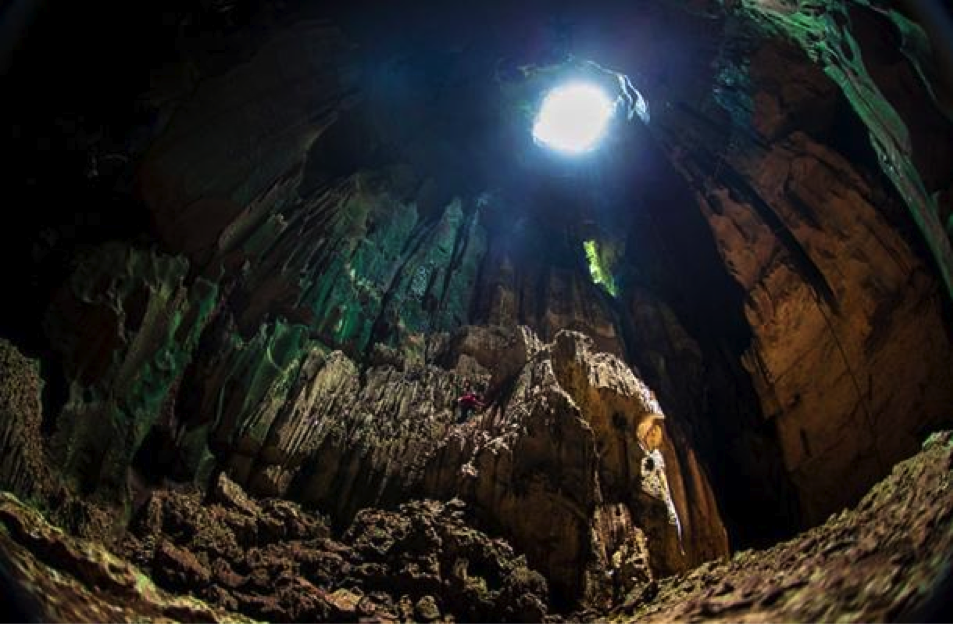 Another excellent holiday spot is San Luis Potosi. This state in central Mexico includes territory as diverse as rainforest, desert and mountains and its Sotano de las Golondrinas, or Cave of the Swallows, has become a favorite among base jumpers.

Photography Sources: El Potrero Chico, Cabo San Lucas, Sotano de las Golondrinas