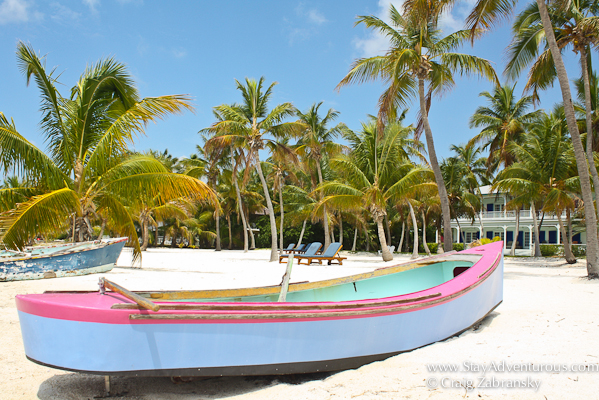 Visitors don't (or shouldn't) come to the Keys for solely a beach holiday. That said, they are a few gems. One of those is the beach at the Moorings in Islamorada.
The Moorings, or Moorings Village and Spa is a high end luxury property.  Visitors essentially stay in beach front houses not hotel rooms. And I certainly plan to stay over at some point as it will make a great story for my Stay Luxurious site (slated to be released in 2013), but until then I just usually spend an hour on the beach waiting for a massage. Yes, the spa open to the public and it offers massages on the beach. It's a great way to treat yourself on a visit to the upper Florida Keys.
Travel Tip: Book back to back massages with a friend, family member or your significant other. Then during your "wait" time walk along the beach and even spend a few minutes in a hammock. That's what I do.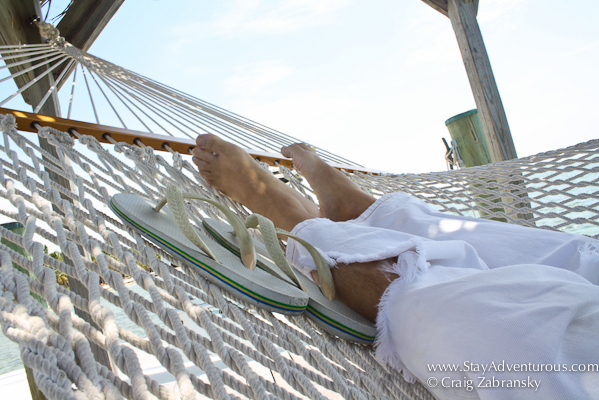 stay adventurous, Craig
This post is part of the winter 2012-13 Beach Thursday series. Enjoy a beach post every Thursday to keep you warm all winter long.