Let's take a view into the markets and marketplaces from across the globe, shall we?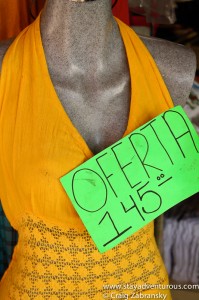 For any traveler, a trip to the market makes the itinerary, but for each traveler, the trip is for different reason. We stop for trinkets, other times for art, sometimes we stop for a bite to eat or other times just to explore and get lost.  The market gives us a chance to meet the locals, to eat true local food, and also bargain for souvenirs some simple, some sentimental. Yes, the market place usually makes for an adventure.
Therefore, I decided to provide a view into some of my favorite markets over the years. I plan to release a market post on a Monday, hence the name Market Monday, but most likely, the best day at the market is Sunday.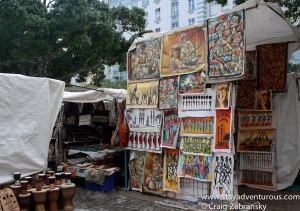 After finishing up All Africa – All April, I decided to extend a few posts into May, and decided to lead-off Market Monday with some of my favorite images from my day exploring the down town market of Greenmarket Square. The informal flea market filled with World Cup souvenirs at the time, usually contains also African Arts and Crafts.
Mazatlan's main market is not solely used for tourists, but also the locals. In a city not solely reliant on tourism, a visit to the main market, the Mercado Municipal offers a peak into the world and culture of Mexico and specifically Mazatlan.
Amsterdam, The Netherlands
Like most cultural capitals, cities are filled with numerous markets. One of the visits for any tourist walking about the city is the floating flower market. There on the canal, you can walk on boats and shope for flowers and more.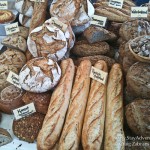 Another gem of a market in Amsterdam only occurs on Saturday's and to my luck it happened to be right outside my apartment when I stayed there. The Organic Farmers Market at Noordermrkt is a great way to spend a Saturday buying meats, cheeses, breads and even browsing antiques.
The market place in Gaute almost seems non existent. The entire market, Mercado Central,  is underground. Walking around the streets I noticed a few entrance ways, steps, and decided to take one. Once inside, I got lost in the colorful options available.
Markets in Mexico are always a treat, but the main market in Oaxaca, the city has many, even surprised me. But one thing that didn't surprise me was the Chapulines – Mexican Crickets. A delicacy or a necessity it is a must try in Oaxaca.
Stay Adventurous, Craig