Smile, it is officially Plan a Cruise Month and you have a chance to win a dream cruise just by showing your "Cruise Smile"
My smile grows with each adventure at sea and as the cruise industry continues to grow and expand each year with more itineraries and new ships, I discovered these incredible holiday options are not just focused on which destination (ports of call), but also on the type of excursions and the different types and sizes of cruise ships. There seems to be something for everyone and that is something to smile about.
So what type of cruise is for you? What is your dream cruise holiday? A luxury cruise to French Polynesia and Tahiti, a European river cruise to Paris and Normandy, a magical family-friendly seven night cruise to the Caribbean, Alaska, or through the Mediterranean? Perhaps it is a 14 day cruise to Asia with stops in Shanghai and Hong Kong? Well, are you smiling just thinking about it?
Now what if you can win one too?
Win a Dream Cruise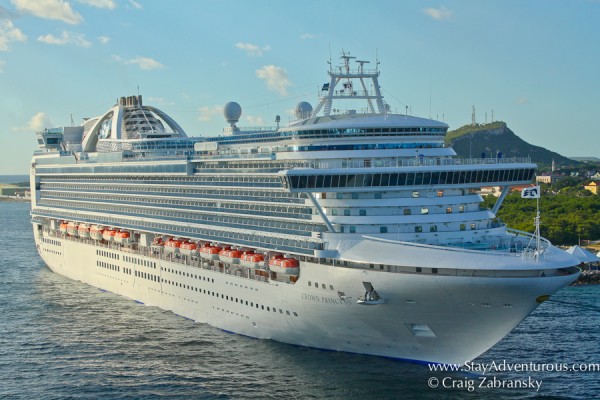 The CLIA will be giving away four cruises this month. Four cruises. All you need to do is show your smile, your #CruiseSmile, for a chance to win.
Enter your selfie image,  your cruise smile at CruiseSmile.org.
Enter > Win a Cruise.
The contest, designed to highlight 31 cruise itineraries, one a day for the entire month of October, with a keep to a theme for each week.
Oct 01 – 06: Family Friendly Cruises for Four
Oct 07 – 16: Cultural Exploration Cruises for Two
Oct 17 – 24: Fun in the Sun Cruises for Two
Oct 25 – 31: Exploring Nature Cruises for Two
So check in to CruiseSmile.org daily to learn about each of the highlighted cruise itineraries and make sure you upload a selfie (any picture of you) as your #CruiseSmile each day for a chance to win one of the weekly cruise giveaways.
Stay Smiling with More Chances to Win
Want more chances to win? Participants can increase their chances by:
Sharing their "cruise smile" selfie socially on twitter and instagram using the hashtags #CruiseSmile and #Sweepstakes
Uploading a new selfie, a #CruiseSmile photo each day > enter the Crusie Smile Contest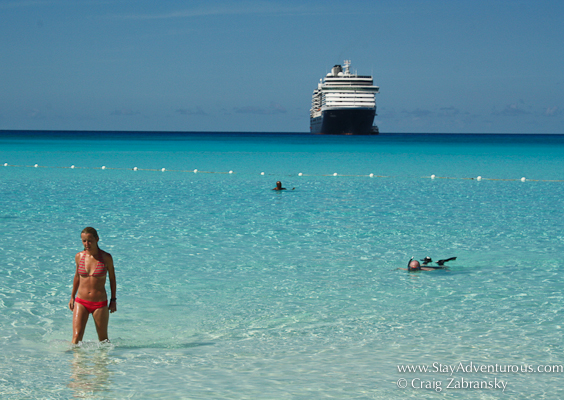 Good luck with the contest, and hopefully you use this month to understand the types of adventures and luxuries that await those who plan to take a cruise holiday.
Stay Cruising, Craig
Featured content. For all the contest details, please visit > CruiseSmile Contest Details