In Europe the predilection for heading south in the summer means that the Baltics still represent relatively uncharted territory. After all, who wants to venture further north after another dismal winter? However, the truth is that a veritable treasure trove of destinations awaits if you are willing to forgo your stint in the Med
So, what are the Highlights of Baltic cruises?
Well, let's start with St Petersburg; built in the 18th and 19th centuries by a variety of architects, this is Russia's premier tourist attraction – and it isn't hard to see why. See the Field of Mars, or the Summer Palace and if you can, visit the Hermitage,which houses one of the world's foremost collections of art.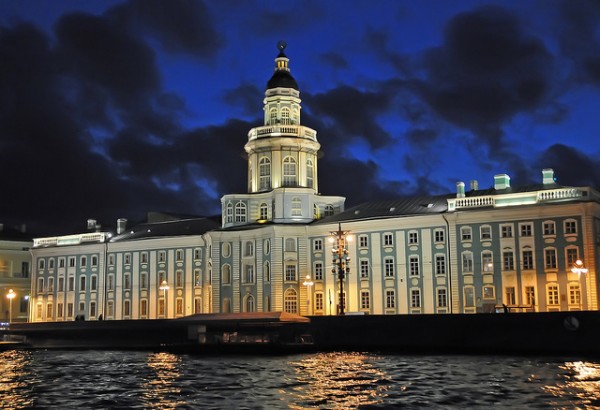 It isn't just about Russia, though. There's plenty to see in the Scandinavian countries as well. With its collection of tiny islands, it's worth being on deck for the trip into Stockholm. Once ashore, you're bound to be beguiled by the capital's old town with its mix of cobblestones, narrow alleys and baroque churches.Oslo and Copenhagen offer more of the same: a trip to the Kon-Tikiraft used by Norwegian explorer Thor Heyerdahl, the adventures of which were documented in an Academy Award winning documentary, is not to be missed.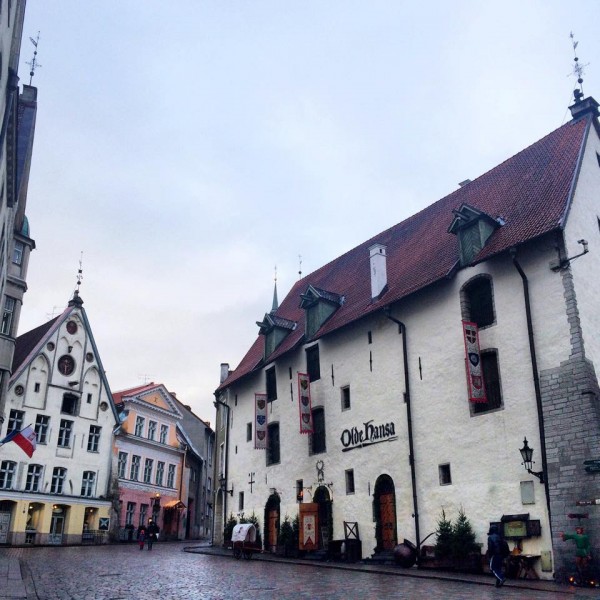 If your tour takes in Estonia, you'll dock close to the magical city of Tallinn, whose old town is listed as a UNESCO world heritage site. Similarly, the Polish city of Gdansk offers curious tourists an insight into what life must have been like behind the Iron Curtain. A river excursion from Gdansk to Westerplatte can show you where the first shots of World War II were fired.
The places listed above are meant merely as a guide, rather than a strict list. It's worth noting as an aside that while travel to this part of the world comes with many advantages (one being the accessibility of the cities; another the widespread use of English) it also requires some serious planning. If you would like to have someone guide you through the process, you can check out some of the Baltic cruises Saga Travel offers.
 Featured Content
Photo Credit: Night image by Dennis Jarvis used under the Creative Commons license with two images of Talinn provided by Captain and Clark who were Enamored with Estonia.