It can be immensely enlightening to travel the world. To ensure a smooth road trip, you need some knowledge and planning.
We have all the useful advice you need to bear in mind before setting out on your vacation if you want to make the most of your travels while preventing disappointment and trouble. We'll look at useful travel advice to assist you in making your vacation unforgettable.
From budgeting to packing the right items, let's dive into some of the top ways to make your travels more enjoyable. Here are the following tips:
Have a Reliable Vehicle
Before you hit the road, ensure your vehicle is in top shape. Having a dependable vehicle might mean the difference between a good and a dreadful holiday. Consider buying a Subaru Forester, a dependable vehicle that will make your travel much more enjoyable.
It's ideal for longer treks and can handle all types of terrain with ease. You have peace of mind wherever you go because of its cutting-edge technology and safety features.
Look for any potential issues with your car's tires, fluids, brakes, and other mechanical parts before you depart. You may enjoy your travels without anxiety if you have a dependable vehicle.
Plan Your Route and Stops
It is among the most effective techniques to avoid getting lost. Before you go, determine your route and the stops you will make along the way.
Find out where the greatest spots are to eat, stay, and explore at each location. This enables you to make the most of your time without becoming worn out or overextended throughout your travels.
Additionally, you may make sure that you are informed about any upcoming road closures or work zones that can disrupt your route. Follow your route and enjoy the views. You won't have to worry about getting lost or locating a last-minute lodging.
Pack Necessary Supplies
Make sure you have everything you'll need for your road trip when it comes to packing. If you get into problems when travelling, pack an emergency kit.
A jack, spare tire, and jumper cables should all be included in your tool pack. It should also contain food, water, first aid kits, and any other things that might be useful in an emergency.
To keep your loved ones entertained during lengthy days of travel, pack some games or books. Plus, don't forget to bring a camera—you never know when you will stumble upon a beautiful scene or unexpected adventure.
Record Your Trips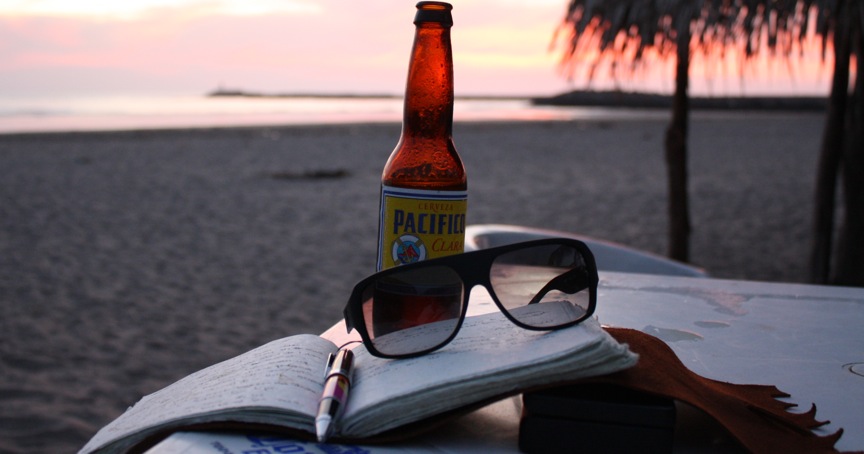 It can be fun and enlightening to keep a journal of your travels. Visits, sights, and people can be photographed. This will help you recall these places after your trip.
An excellent method to keep track of your progress during the trip and make enduring memories for friends and family back home is to blog about your travels. Additionally, you might get motivated to book your next trip.
Additionally, remember to gather mementos and souvenirs from your travels. Furthermore, you can give these things to others you encounter along the road.
Stay Safe on the Road
Staying safe on the road is of greatest importance, so remember to drive safely while travelling. Make sure to obey all speed limit signs and other traffic guidelines.
You should also take regular rest stops, as we've mentioned above, and never drive when you're tired. Pull over to a repair or safety inspection if your car is not working. Additionally, while travelling, stay mindful of your surroundings.
Avoid going to new regions, and if you get lost, ask for directions at a local gas station or store. Better trips come from being prepared for the unexpected. Always carry your driver's licence, insurance card, and registration in case a police officer stops you.
Have Fun
It is important to remember that the main point of your road trip is to have fun. Enjoy all the different places you visit, and embrace any opportunities for adventure or relaxation.
Be social with locals and learn from them, try new foods and the local drinks, and explore the area. Most of all, enjoy yourself and take time to be mindful of what surrounds you.
This can be anything from scenic views to the unique cultures in each place. You may even find yourself inspired to create something that expresses the feelings you experience. Plus, you can also take videos to remember your journey.
Conclusion
A great road trip starts with the right knowledge and preparation, and some of that preparation is the proper mindset too. A great way to get ready is to understand that is read the Gifts from the Road. And practically make sure to follow all safety guidelines, take into account your budget, and keep an open mind to know different cultures.
Don't forget that a reliable vehicle is more important. You should make a plan of where you're going and pack accordingly for the trip. Consider your next road trip an adventure, and use these practical travel ideas. Bon voyage!