It's no secret that Aussies love a good festival. Whether it's dancing all day and night, listening to your favorite bands, eating mouth-watering foods from across the globe, binge-watching indie films, you name it, there's bound to be a festival that will suit your taste.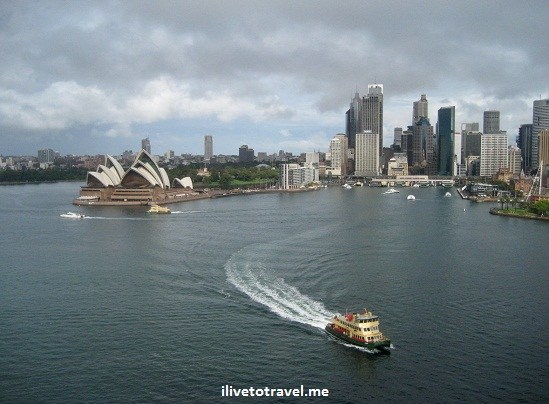 There's plenty of reasons you should go out and participate in local events that are happening in a city near you. You can have fun, make new friends, and try things you haven't experienced yet. Local events are perfect if you like to network and meet like-minded people.
Now, before you plan your trip, make sure you find an affordable, reliable car rental in Sydney Parramatta. Whether you are going solo or travelling with your mates, you can make the most out of your adventure by getting the best exchange rates, such as with the pound to the aud.  Attend any event in your own vehicle.
So Frenchy So Chic
Enjoy a French summer getaway of good food and great music with your friends at SFSC. Immerse yourself in the culture and celebrate life in the spectacular grounds of Werribee Mansion. If you like to party or have a picnic, then have a blast in the park and discover your joie de vivre.
St Kilda Festival
Want to join a summer festival by the beach that you can attend for free? Then experience the St Kilda Festival where you can groove to the music of local acts, as well as well-known international acts. The festival easily draws more than 400,000 attendees, and it is held on February of each year.
Enlighten
If you're looking to experience one good thing after another, then head on over to Canberra and be enlightened. For ten days and nights, you and your party can enjoy both free and paid events, featuring a variety of musical acts, intriguing exhibitions, rare films, stand-up comics, and street artists, all set against a backdrop of dazzling light projections at Australia's architectural wonders.
Melbourne Latin Festival
Located in Jason Coleman's Ministry of Dance at 1-64 Sutton St, North Melbourne, you can experience three days and three nights of spectacular dance performances from Argentina and Chile. Participate in 40 dance workshops and let more than 150 Latin dancers and DJ's entertain you.
Happy Daze Festival
Situated in a beautiful landscape between the Whitsundays and Mackay, you can enjoy a full weekend of diverse sights and sounds. Enjoy listening to a variety of musical genres like funk, glitch hop, techno, drum and bass, progressive and psytrance. This festival is more than just any party. There's a community vibe happening where you can connect with folks with similar interests.
Sydney Film Festival
If you want to watch what the local and international film has to offer, then don't miss out on the Sydney Film Festival held every June. For 12 days and night, indulge in binge-watching brave, and cutting-edge cinema spread across the State Theatre, as well as theaters in Western Sydney, Newton, Cremorne, and the CBD.
Sydney Gay and Lesbian Mardi Gras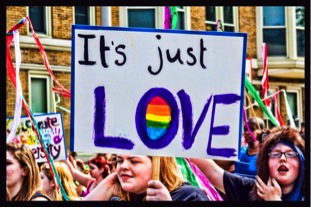 Participate in a fabulous parade that celebrates love in all its forms. The SGLMS is a worthy addition to your bucket list as it is a festival of love and tolerance. The Mardi Gras has evolved beyond the LGBT community. It is for anyone who loves to enjoy and have a fantastic time. Marvel at the visual spectacle that sweeps the entire city with its vibrant spirit.
We'd love to hear from you! What festivals or events have you attended recently? Which event you want to go again and why was it memorable for you? Share your thoughts and where you want to go in Australia.