Whether you are visiting London for the first time or you hope to show a friend around who is new to the city, it is always good to plan an itinerary. Let's look at some of the top activities to enjoy during your stay.
The London Eye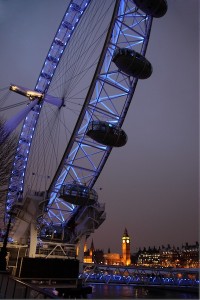 Rising no less than 135 metres above the city skyline, the London Eye is arguably the best way to appreciate the splendour of this magnificent city. It is open every day of the year and particularly popular in the evening. Structures such as Big Ben, the Tower Bridge and Westminster Abbey can all be seen while atop the London Eye. Be sure to bring a camera, for photos will provide memories to last a lifetime.
A White-Knuckle Driving Experience
Anyone who wishes to feel the raw power of speed within their grasp should always choose a day at a Formula 1 racecourse. Thankfully, both the London Rally School and the London Circuit Rushmoor Arena are within a short distance from the city centre. Getting behind a horsepower-laden racing vehicle is certainly worth a few hours of your time and there are even experiences that can last an entire day. Of course, other Formula 1 gifts such as t-shirts and hats can be purchased to immortalise the overall experience.
Big Ben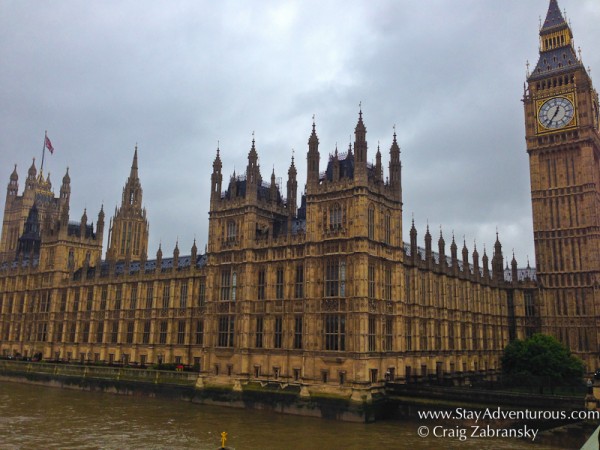 This iconic timepiece has always been associated with British culture, so it only makes sense that getting an up-close-and-personal view of Big Ben is another top priority. Completed in 1859, millions of visitors are drawn to its presence each and every year. While it is not currently possible to enter inside the tower itself, there are guided tours which will illustrate the unique history of what can only be called the most famous clock in the world.
Regents Park
While the city itself boasts a very eclectic atmosphere, there are times when you may wish to get away from it all and enjoy the open-air beauty of Regent's Park. Not only are the verdant green landscaped gardens impressive, but you can soak up some amazing sights. There are numerous terraces, no less than nine different villas and a host of statues to observe. It is best to visit here during a weekday, for the park can become quite crowded on Saturday and Sunday.
Buckingham Palace
No trip to London would be ever complete without becoming absorbed in the regal splendour of Buckingham Palace. During certain months of the year, many of the staterooms are open to the public. In fact, it is estimated that more than 500,000 individuals visit Buckingham Palace each and every year.
These are undoubtedly some of the top attractions to visit in London. There are naturally other unique activities such as experiencing an English pub or crossing the famous Tower Bridge which are equally interesting. So, be sure to plan your trip accordingly in order to maximise your time spent within this world-class city.