As the Master's Golf tournament is set to start, I am reminded of a post I wrote two years ago. A time, when I just returned from Detroit and watched my team play for a national championship in college basketball. My school Villanova lost, but the experience stayed with me.  It was more than just a road trip.
Sure this year, I focused on my Mexican March Madness (and my team lost early and brackets fell apart) but still I can't help always enjoying the Final 4 sports tournament. And as I get ready to watch the Master's Golf Tournament this season, I reread an article I wrote after that road trip. It reminded me of the power of the pen, and a lesson University's teach us outside the classroom.
Here, this is what I wrote 2 years ago. Enjoy.
<April 2009>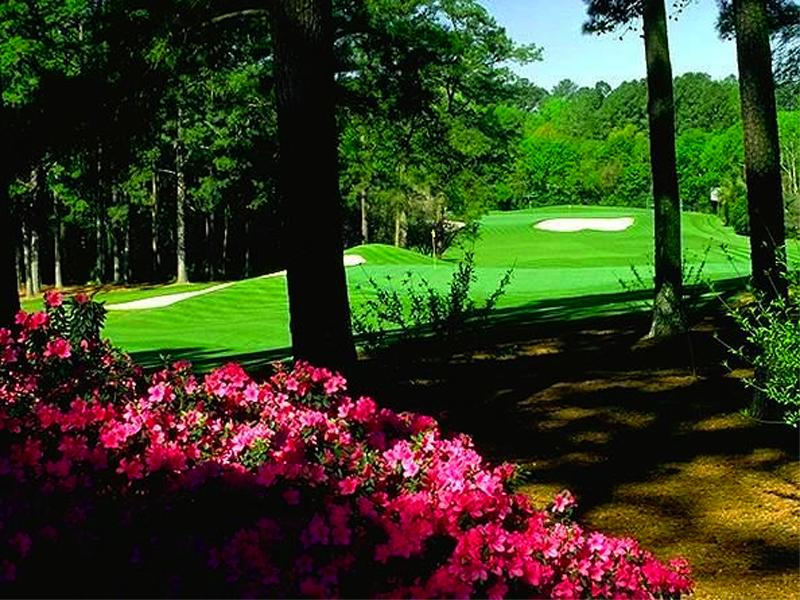 This past Sunday, I watched an incredible afternoon of golf. The Masters championship played every April at Augusta National allows the worlds best to shine on the biggest stage. And after the 72 holes (four rounds of 18) three golfers remained tied at the top of the leader board. A two-hole playoff determined the eventual winner: an Argentine – Angel Cabrera.
I felt great for Argentina, a proud country and people that I keep a strong connection with after living in Buenos Aires. In fact, many times on my travels people mistake me for Argentine.  I'd smile and respond "Soy Americano" (I am American) But as I thought about this event broadcasted across the globe  it seems sporting events can focus on nationality.
The story became that Angel was the first Latin American to win the green jacket (the prize associated with winning the Masters). Certainly sports are much better than other ways nations battle, but the weekend before I witnessed fandom on a different level; different nationalities routed for the same team.
On April 4th (2009), Detroit played host to NCAA College Basketball Championship. I attended the contest because my alma mater, Villanova University, advanced from an initial field of 65 to be one of the final four teams left. Although my school did not win, (maybe next year) I did have the good fortune of meeting people of all races, creeds, and beliefs that routed together for a common cause – their University. For a game no other differences existed. Diverse college enrollments will continue to allow students to learn this lesson. Americans coupled with international students learn to come together on a common cause. Wow, it's beautiful.
Such an event will provide a treasured takeaway long after the classroom days. Hopefully all that tuned in across the 153 countries that broadcasted the event were reminded of that special life lesson from their education whether in University or before. I was.

Stay adventurous, Craig