My motto – Stay Adventurous.
Well, I must remain true to it. And no, it doesn't always mean global galavanting. Stay Adventurous means taking a step outside your comfort zone. An adventurous step.
So, since April is 'National Poetry Month,' I decided to publish a poem. Yes, I do dabble with poetry on occasion.
Ok, so here goes, a short poem first drafted on a rooftop bar in New York City.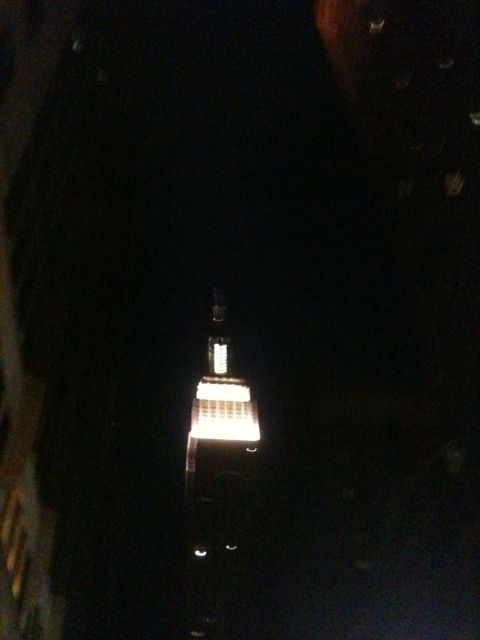 Steels rises, made by man
touches the clouds
Since her, few reach taller;
None mean more
She dominates, an Empire.
Her smaller sister speaks, too
Both miss twin cousins
Towering freedom awaits
Alas, she points upward,
And illuminates her message
Stay Adventurous, Craig