COMING SOON
With an expected fall 2017 release, the Staying Adventurous Mindset Moment audiobook will contain 12 rerecorded and reorganized Staying Adventurous Mindset Moments for listeners to digest and enjoy all in one sitting. Each mindset moment teaches us a lesson and provides both travel advice for planning trips and also when on the road itself. They are short reads each designed to shift your thoughts and focus in under 5 minutes about not where to travel, but how to travel.
These valuable vignettes, embedded in the popular Staying Adventurous podcast are not just mere travel takeaways from my adventures to a specific destination, but essentially travel souvenirs for everyone to appreciate and take with them on their next adventure.
So get ready to listen and learn, get ready to laugh a little and love a lot more. Get ready to shift your mindset and focus on what really matters in travel.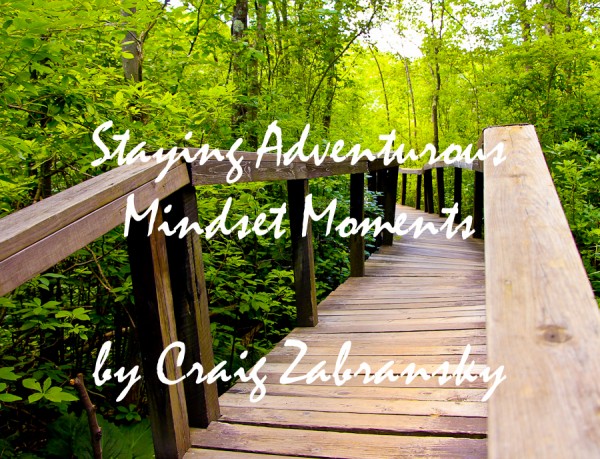 STAY UPDATED on the release and SIGN UP for my Staying Adventurous Newsletter.
enter your email and hit "enter"